Our Mission
To provide world class maritime transportation services and hydrocarbon service that equal or exceed safety, environmental and health requirements, and the requirements of our customers.
Our Vision
To be known by industry as widely qualified, top rated transporters of petroleum products whilst being recognized by our member countries government authorities as ethical, influential and dependable .
Marketing
Our Objectives
 continually improving the Management skills and competence of personnel.
Company Objectives Related to Hydrocarbon Trading:
- Meet or exceed customer expectation for our services.

- Continually enhance the performance of our suppliers.

AMPTC established in 1972 by member countries of the ORGANIZATION OF ARAB
PETROLEUM EXPORTIN COUNTRIES (O.A.P.E.C ) In accordance with a decree
of the Council of Oil of its Member States.
History
Was missioned to provide maritime transport services of hydrocarbon substances for the benefit of O.A.P.E.C. and its members, as well as, to trade independently in the international market.
AMPTC Fleet
Owns and operates a fleet of LPG Carriers, Crude Oil Tankers, and Product Carriers. "OWNED AND CHARTERED IN /OUT?"
Authorized capital of the company is U.S. DOLLARS 500 MILLION.
Inspired design for the digital age website worldwide use our service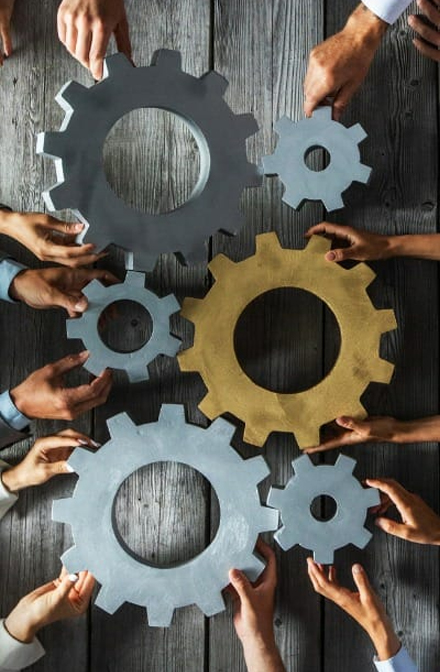 APPOINTMENT OF A NEW GENERAL MANAGER
AMPTC  announce that Mr. Hocine Boudia has been appointed as the new General Manager .
Hydrogen Generation
Shipbuiders and operators found what the
Phosfluorescently implement go forward services vis-a-vis user-centric processes.
The Chairman's Speech
AMPTC News
On 25-26June 2022, inCairo, Egypt,Arab Maritime Petroleum Transport Company (AMPTC) participated in the meeting held by the OAPEC...